Innovative solutions as you need
Induction rail welding, slow bend testing, rail straightening, rail grinding, LWR production / LWR storing / LWR handling

VFC relies on the experience and expertise of its engineers who have been involved on previous successfully completed projects for 20 years.
VFC is able to provide standard and tailor-made solutions to enable welding service providers and / or rail manufacturers who wish to differentiate themselves by modern and reliable technology, to gain in welding quality, in cost of maintenance and operation but also in operational safety.

Mobile or stationary solutions can be offered on our full portfolio which includes:

Induction rail welding machine.
Rail slow bend test press.
Rail bending press / Rail straightening press (Mobile or Portable versions).
Rail head grinder / Rail web grinder.
Rail handling systems with automatic rail lifting clamps, rail conveyors and trolley systems.
LWR plants of various designs, and Rail logistic center.

Events: VFC will display some equipment at ' Innotrans 2020 ' in Berlin, outdoor (Stands number will be confirmed later). Please check our VFC 'Home' page for more details.


VFC organization
Experience of the VFC team in the World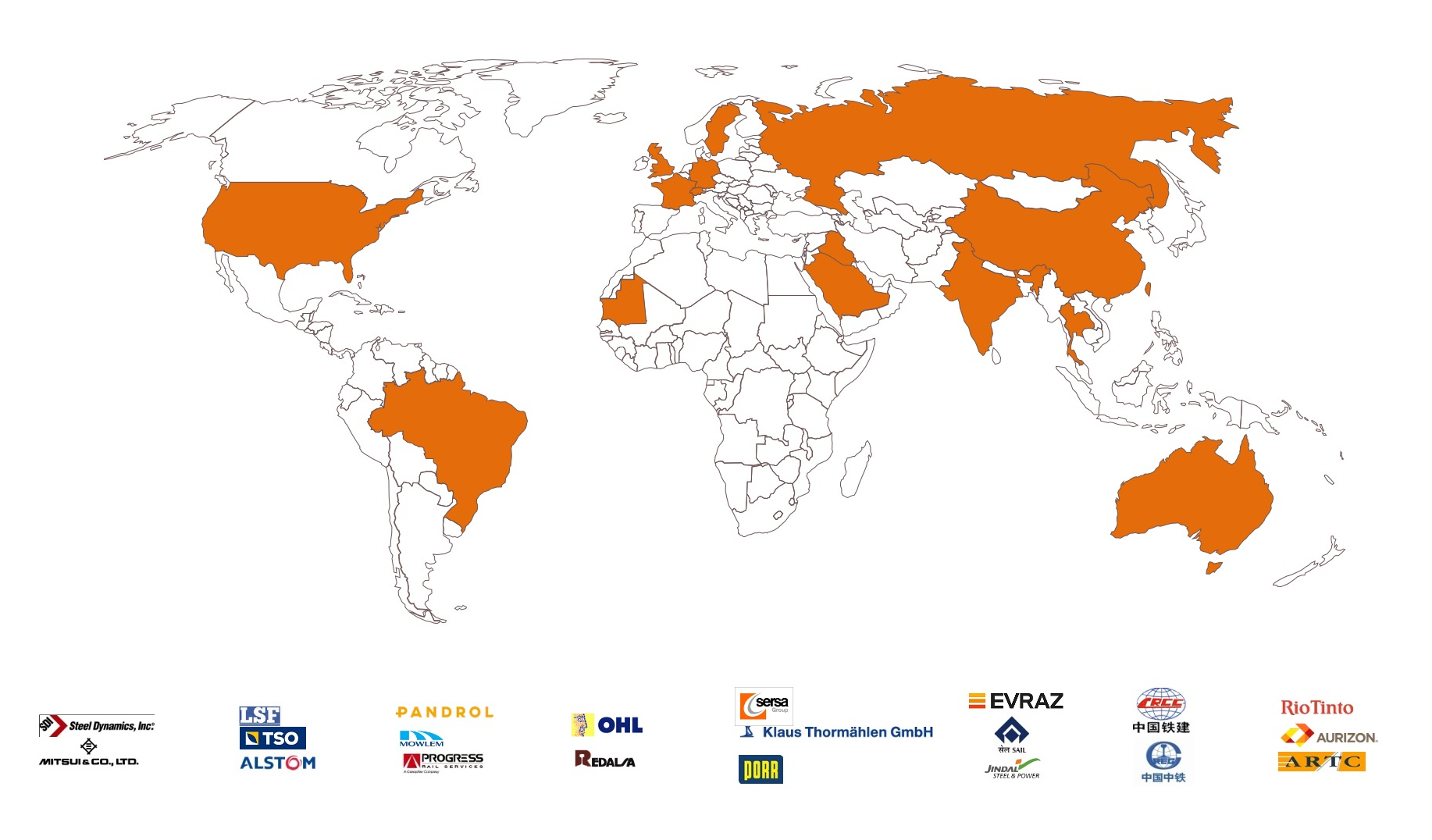 Mobile rail welding machine