Rail Welding and Rail Handling
Proven solutions and innovative technologies


VFC is specialized in Rail Welding and Rail Handling. VFC designs and supplies equipment, solutions and services for the Railway industry.
VFC scope of work can be adjusted as per your needs:
- Design and supply of single equipment such as induction rail welding machine, slow bend test press, maintenance vertical straightening press, finishing machines, conveyors, trolleys...
- Advisory consultancy from the concept up to the design of Long Welded Rail plants (LWR) and / or rail handling plants.
- Design and supply of LWR plants and / or rail handling plants.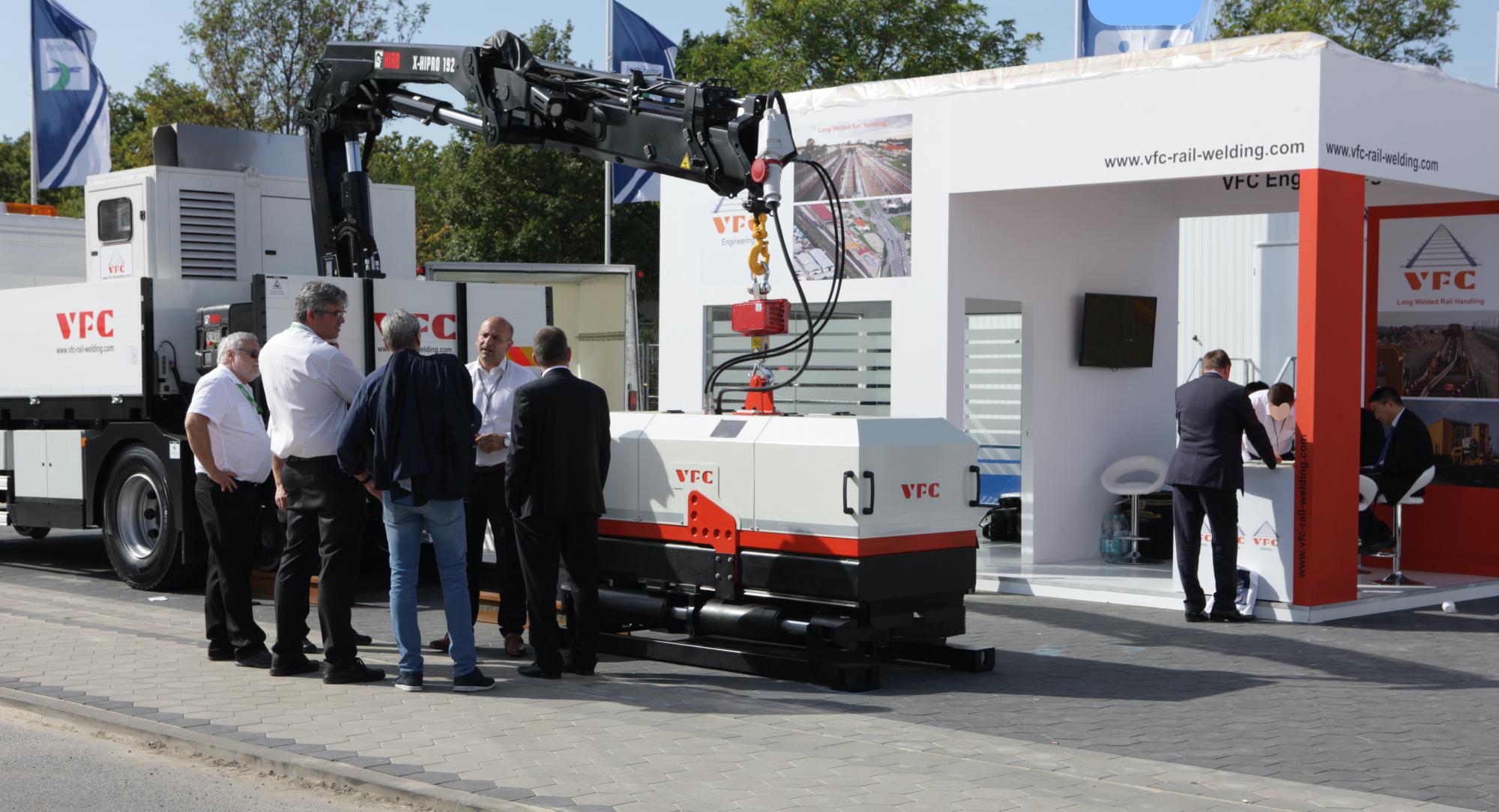 Both standard and tailor-made solutions are available. Please check our other pages.
Our innovative technology and proven solutions permit welding service providers to differentiate themselves by latest technology and gain in welding quality, in cost maintenance and in safety.



News and events of VFC rail welding
INNOTRANS 2018
Sncf homologation